Urban Compact e-Mobility.
Families in Europe choose Veloe for daily cargo transportation and bringing kids to school.
Over the last 2 years we've become the biggest game-changer for midtail e-bikes. Read more about our story.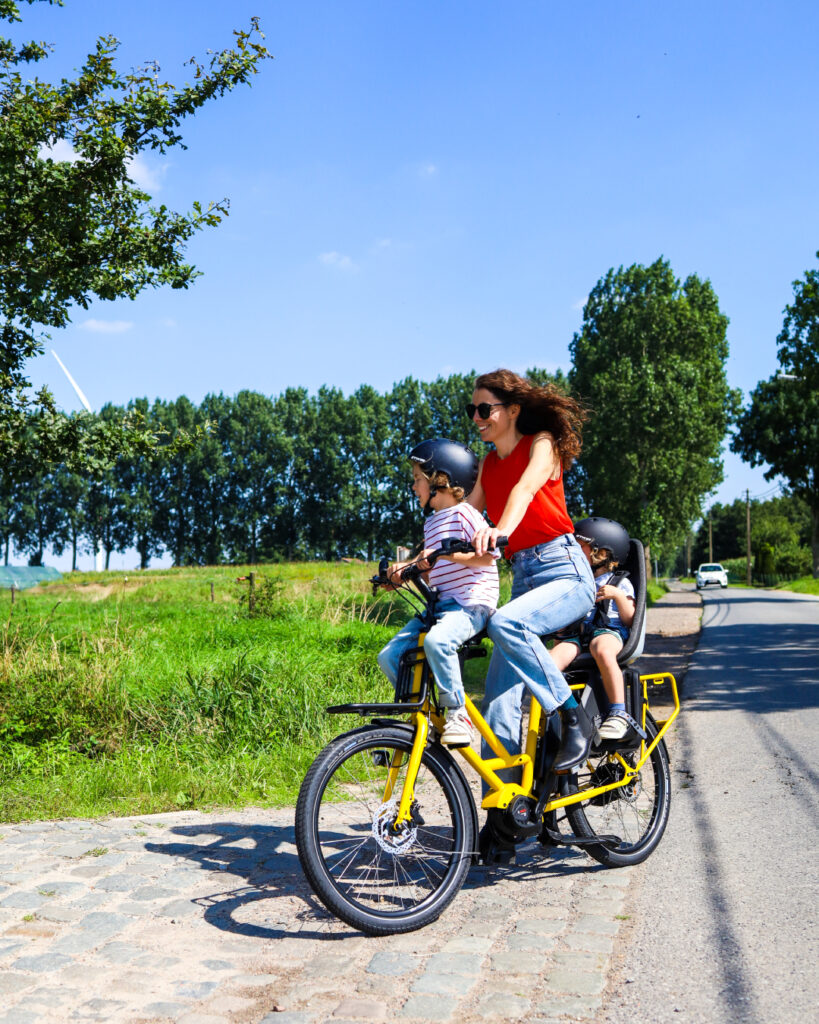 Veloe Multi, the compact family e-cargobike.
Enjoy riding your Veloe Multi with your kids and get the advantage of riding a Premium e-bike when you do groceries or riding from A to B in your active social life.
Whether you have kids and/or you're always on the move, Veloe Multi is for people with an active life. And when you are always on the road, you want to bring your stuff with you.