At VELOE, we're happy to be a part of the cargo-eBike world. It's an interesting market because we aim to be a part of the solution in general mobility.
We can't deny it: we got inspired on brands that created solutions to get people think about their personal mobility. Cycling is popular in all parts of the world. In fact, cycling is one of the only markets with a product that hasn't evolved from a two-wheel-solution. It still has the same look since the very first bike. Even the electric part of cycling was developed in 1897.
And then there was Veloe.
Veloe is one multi-functional eBike developed for families and individuals. After years of research, we determined there wasn't a multi-functional eBike for people that wanted to change their way of lifestyle in mobility and perhaps drive less with cars and see the endless possibilities of cycling. So, Veloe focussed on flexibility in daily living and professional use.
For social use and professional riding.
'Smart use of Veloe' is what we want to accomplish. The perfect balance between design and functionality reflects on Veloe: for parents and for commuters.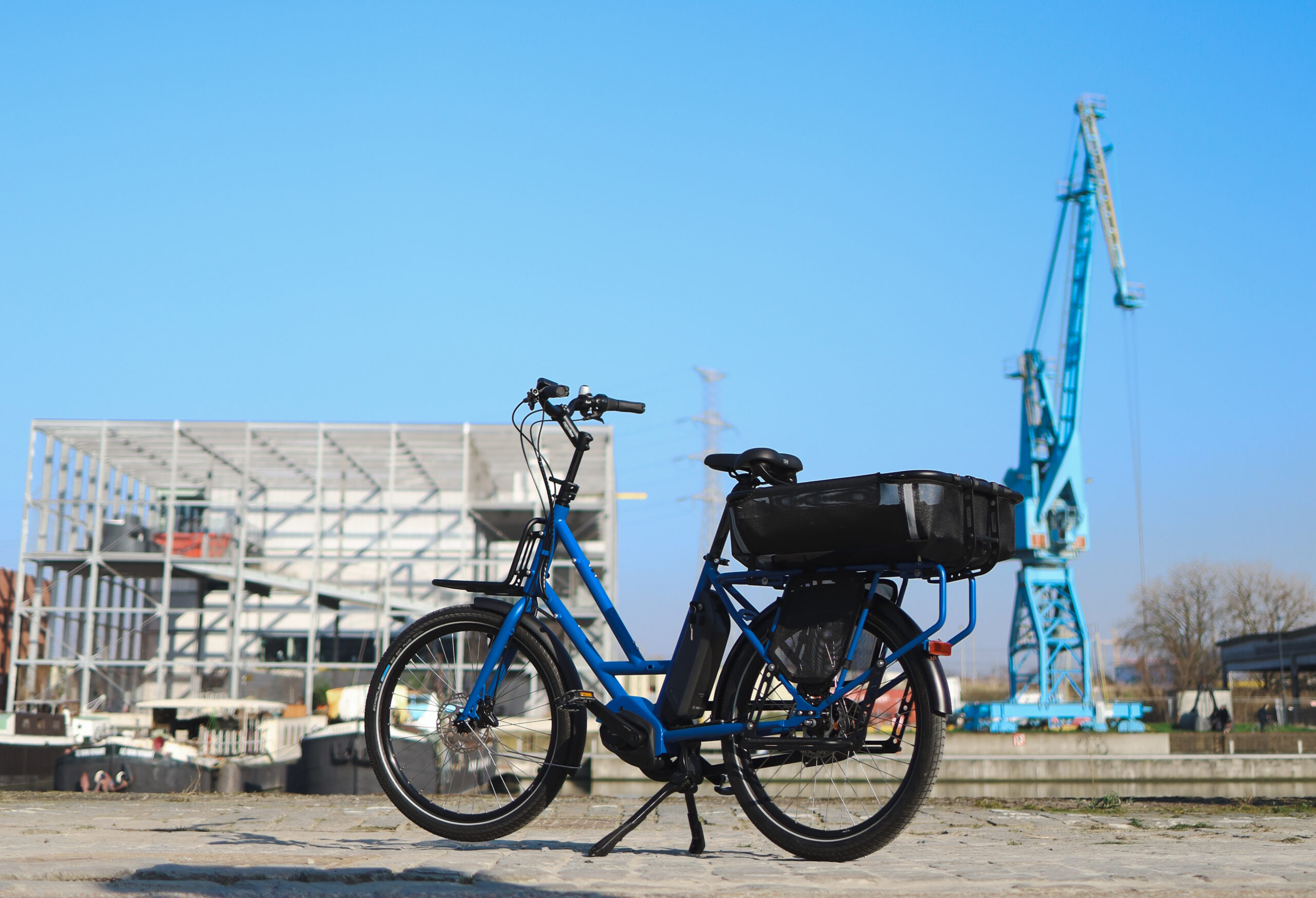 Experience Veloe yourself.
Veloe is available through more than 50 retailers in Europe.