Veloe Multi + Bosch eBike Systems
Wonderful design, powerful engine.
The Cargo Line Drive Unit is the power benchmark among the drives. It brings more riding enjoyment to the trail on demanding rides despites its compact size.
* Available gear systems:
Veloe Multi + Bosch is available with 4 different kinds of gears.
Enviolo TR
Enviolo Heavy Duty
Enviolo AUTOMATiQ
Shimano Deore 10
Shimano Nexus 5E
Available colors:
Veloe Multi combined with Bosch eBike Systems is available in 3 playfull colors: Golden Yellow, Green Mint and Signal Blue.
Veloe Multi was developed for families that combine worklife with an active social life. Whether you live in the city or the countryside, Veloe Multi takes you where you need to be at a max. speed of 25 km.h.
So glad I've got e-assist for the hills. Love love love my @Veloe.eu!
So multifunctional! For kids and cargo.
Best eBike ever! Veloe is my perfect solution!
We ordered ours, a blue Bosch a week ago. We love it!
Hi Veloe, I really love your eAssist family bike. I have 2 little girls and live in London.
The frame of Veloe Multi is powder coat lightweight Chro-Mo steel.
Rider height: 150 – 195 cm (4'11" – 6′ 5″)

Max. load weight: 200 kg (400 lb) Max. rider weight 120 kg

eBike weight: 26 kg (depending on version)
180 cm (wheelbase 115 cm)
200 kg. Max. rider weight 120 kg.
26 kg with Nexus 8 drivetrain.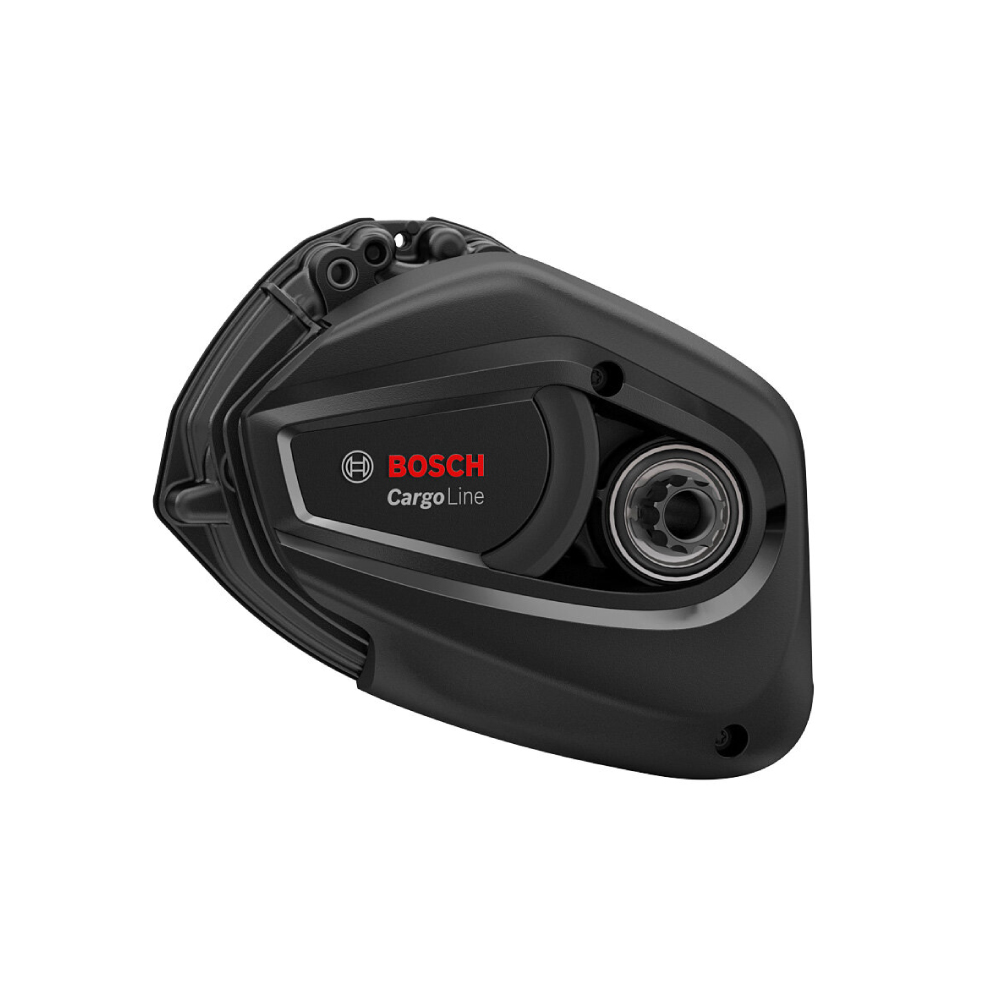 Powerful support up to 25 km/h.
From making deliveries to customers or getting the kids to kindergarten or doing the shopping, the Cargo Line, which is designed specially for cargo bikes, makes transport easy and convenient.
Whether laden or unladen, The Cargo Line Drive Unit responds precisely and predictably in every situation.
The motor now provides more powerful support at low cadences, offering a greater boost when the rider starts off or accelerates. This makes everyday transport more relaxed and ensures maximum riding enjoyment on delivery rounds.
More torque
Specially designed for cargo eBikes
Perfect support every time
Safe riding sensation
Efficient motor
Dual Battery
Mastering gradients
Calculate the range of your Veloe Multi adventure.
 Bosch eBike Systems provides a well-built eBike actieradius-calculator.
Enter your parameters such as the rider's weight, type of battery and type of terrain.
See how far Veloe Multi takes you with a fully charged battery.
Design meets functionality: Purion is the minimalist on-board computer for everyone wishing to have a neat look on the handlebar, be it for use in the city or the countryside.
You get all important information conveniently at the touch of a button during the ride, with both hands remaining on the handlebar.
Five different riding modes give you the correct support in every situation.
The next era in gear systems
The stepless automatic technology from Enviolo takes the ride experience to the next level with its 'set it and forget it' approach.
Riders only need to set up the desired cadence, and the stepless automatic technology will adjust the enviolo system so they can always pedal at the same pace, even up or down hill.
Also available:
Enviolo TR
Enviolo Heavy Duty
Enviolo AUTOMATiQ
Shimano Deore 10
Shimano Nexus 5E
Brakes in every conditions
* Shimano MT-420 or Magura MT5
The Shimano MT420 caliper features consistent braking performance and reliable stopping power in all conditions.
The Magura MT5 offers excellent braking performance. The 4 pistons brakes system is HQ and perfectly integrated in Veloe Multi.
* Depending on the market availability, your Veloe Multi will be mounted with either Shimano or Magura.
Your life, your Veloe Multi
Every addition to your standard Veloe is developed for Veloe. The frame has been prepared so you can personalize yours for your needs in daily living.